A storyteller and educator at heart with nothing more than a pen and a microphone, Jen McVeity OAM has been able to impact the lives of millions of people through her books, speeches and the Seven Steps.
Author of over 20 books, a former secondary teacher and a keynote speaker at over 50 conferences, Jen combined her skills, experience and writing expertise to create the Seven Steps. Her credits include:
Founder, Seven Steps to Writing Success
Medal of the Order of Australia (OAM) – awarded 2023
Churchill Fellow – promoting the books of over 40 Australian authors
The Educator Hot List finalist (2016, 2017, 2018, 2019, 2020)
International Chair of the Society of Children's Writers and Illustrators (SCWI)
2013 Telstra Business Women's Awards finalist
National Literacy Champion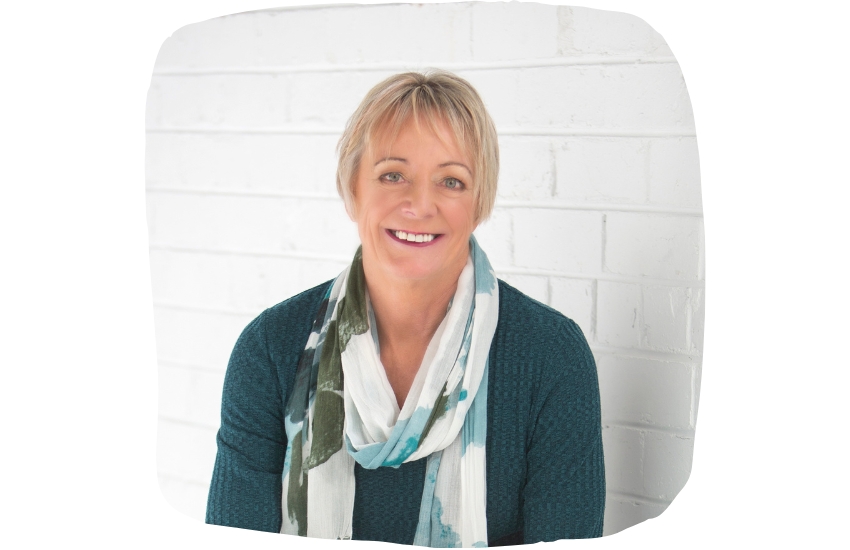 I started the Seven Steps because I wanted to show students how simple and powerful writing can be.
After writing 20 books and presenting around the world to aspiring authors, I realised the concepts I was teaching to adults worked perfectly for kids.
So I used my background as a secondary teacher to create a simple, curriculum-aligned framework for writing, based on best-practice pedagogy. I knew that if I could share the secrets to great writing with the educators of the world, together we could make such a difference. And together we have.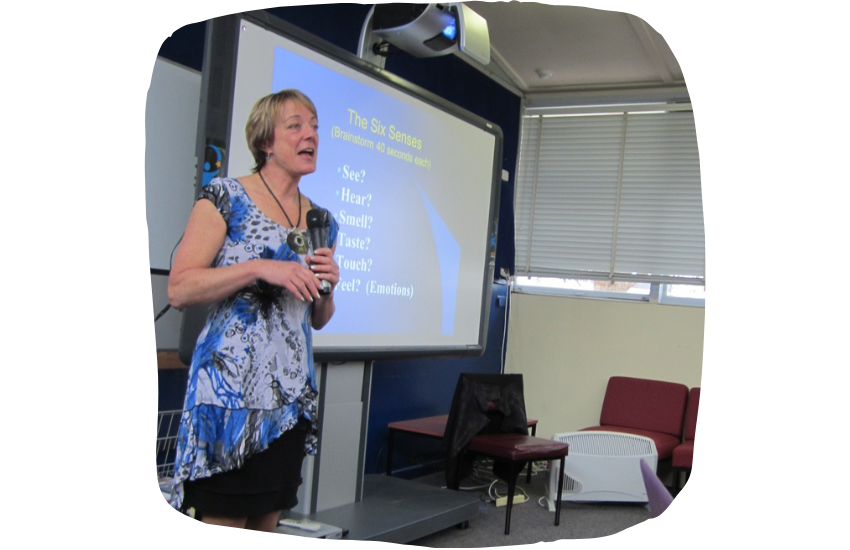 Through it all, our purpose has remained simple:
Transforming writing for life.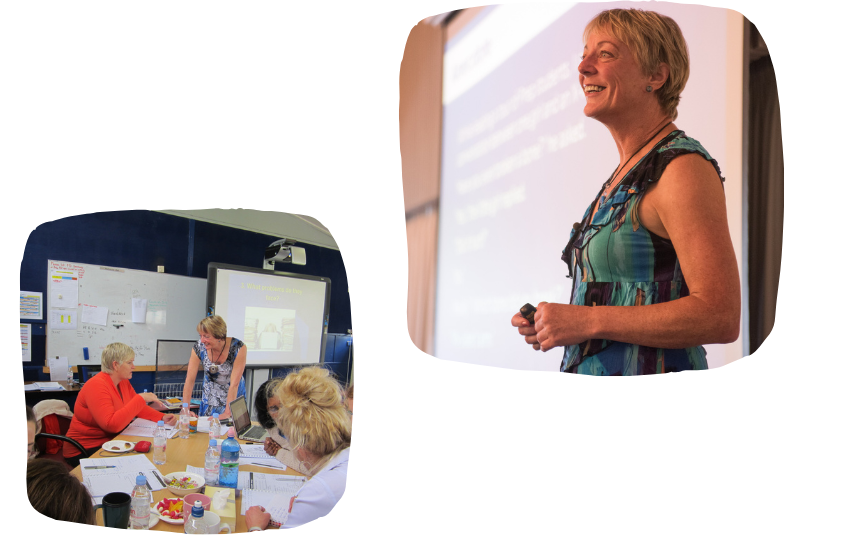 The best way to transform writing for life is to empower and inspire teachers. Their dedication and influence on the next generation is invaluable. It's an honour to contribute to this and help teachers on their journey.
The classroom is filled with the politicians, entrepreneurs, scientists, climate change activists, sporting heroes and YouTube sensations of the future. And it will be through your words (written and spoken), as educators, that they'll maximise their impact on the world.
Join us on our mission, and learn how fun and simple it is to teach great writing!
I love the Seven Step program — it was a real light bulb moment for me when I attended the first workshop.
It pulled me out of my mediocre writing funk and completely changed the way I teach and think about writing!
I'm continually blown away by the writing my students now produce
and the massive positive impact on reluctant writers.
Melanie Hosgen (Teacher),
Jolimont Primary School