Improving literacy since 2005
As Australia's largest educator of written literacy, Seven Steps has trained teachers from over 4,530 schools in Australia since its inception.
'My original goal was to give 1 million kids the power to write. Strong communicators get better jobs, have better relationships, negotiate the world more confidently. I'm excited to say we've helped over 2 million kids!'

Our vision is to create passionate communicators who can transform lives and change the world.
'Writing is not actually about spelling and grammar. It's based on the passion to communicate.
This is what led to the creation of the Seven Steps. After writing 20 books and presenting around the world to aspiring authors, I realised the concepts I was teaching to adults worked perfectly for kids. It could make such a difference. 
And teachers and schools agreed!
Together, the Seven Steps and the passionate schools who implement them transform student writing throughout Australia and beyond.'
~ Jen McVeity, Founder and CEO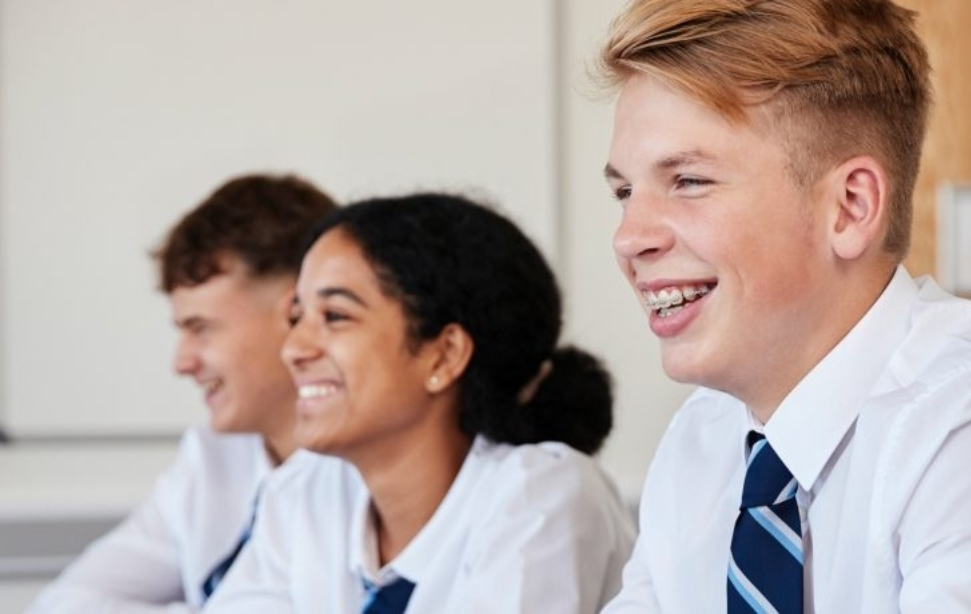 Our mission is to improve literacy in Australia.
As Australia's largest educator of writing literacy, we aim to continue leading this change.
We're a team of passionate educators and communicators who work closely with whole schools and individual teachers to inspire great writing.
At Seven Steps, we understand the importance of teachers in our world. Their dedication and influence on the next generation is invaluable. It's an honour to contribute to this and help teachers on their journey.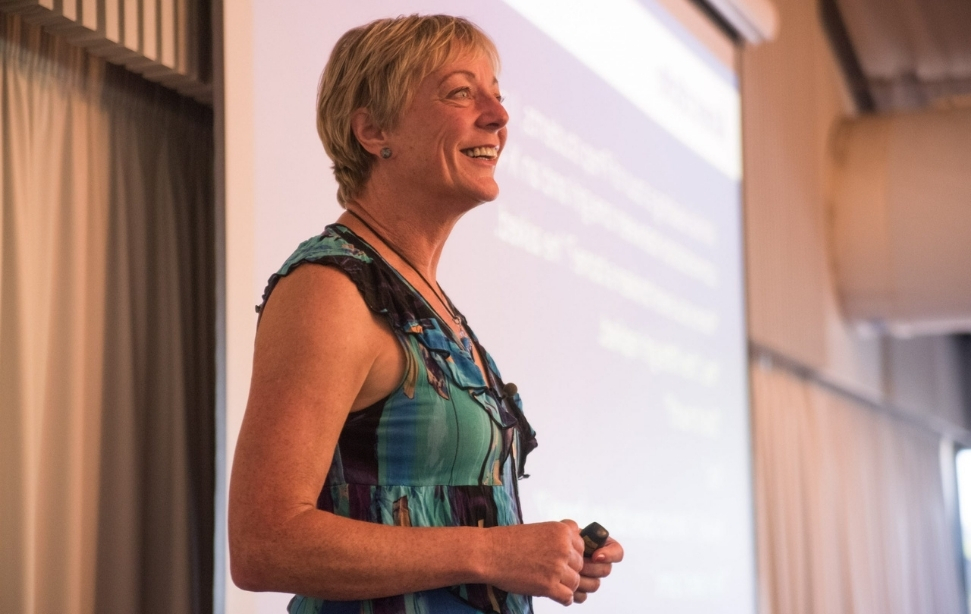 We've been inspiring teachers for over 15 years, at Workshops around Australia and via our online platform.
Teachers from over 50% of schools in Australia have learned the Seven Steps! That's why we're Australia's largest provider of written literacy education.
The Seven Steps methods have been used to teach over 2 million young Australians since 2005.
Our Seven Steps values
We're pretty lucky here at Seven Steps.
We have amazing customers – teachers! – who work tirelessly to teach and inspire their students.
And we know that what we do not only supports these superheroes, but transforms student writing, which can help change the future of the world!
So, we think it's important to share the four key values we live by.
Make real change happen
We're not interested in being a quick fix. Lasting change in writing takes best practice, dedication and passion.
Therefore, our #1 value as a company is to offer support, training and resources that make real change happen in schools across Australia.
Delight in helping others
We love what we do! And we believe in it too.
So, we're always delighted when teachers or schools reach out with a question or a special request. We'll do everything we can to help!
Create WOW moments
We realised a long time ago that we had something special in Workshop One, when teacher after teacher would leave saying, 'WOW! I learned so much – I can't wait to go teach this!'
We wanted that to become the norm for all of your experiences with the Seven Steps.
Be curious, adventurous and creative
'Creativity is intelligence having fun.' – Albert Einstein
As educators, we all know that learning is a lifelong journey.
Our team is always looking to grow, try new things and be a bit adventurous. It's also what we want for teachers and students.