Continuing our winning streak, we're proud to announce that Seven Steps has been recognised once again as one of eight winners in the Professional Development category of The Educator's 5-Star Service Provider Awards 2023.
These awards reveal who is delivering the most effective and transformative solutions across a wide range of fields. We are humbled to be recognised as one of the most successful education service providers in the Professional Development sector and for our commitment to our strong and vibrant community of teachers and students all across Australia.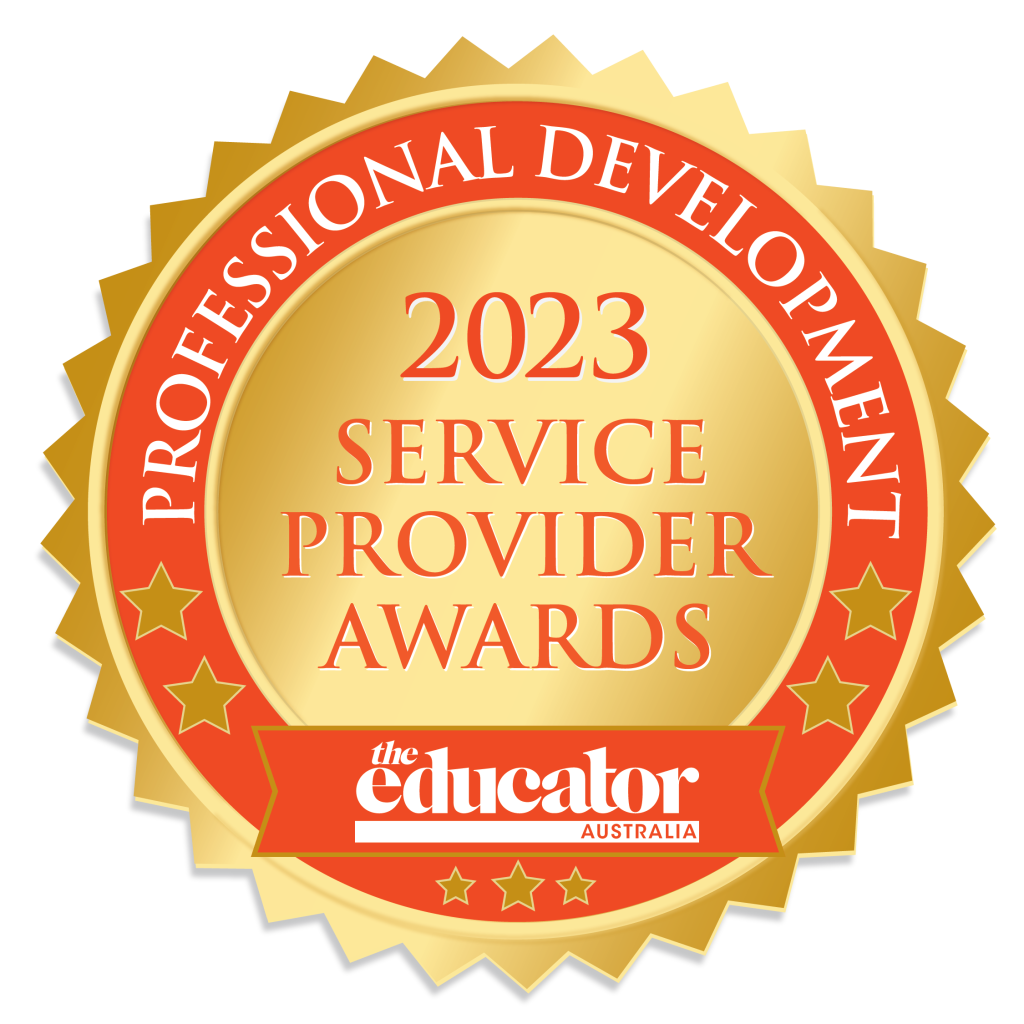 Winners were selected by The Educator Award panel, following a survey to educators revealing what makes their supplier one of the best in the industry.
I never thought when I started the Seven Steps that we would grow so big and help so many people.

Our whole team finds it so inspiring to come to work – because we make such a difference.
– Jen McVeity, author and Seven Steps founder, Most Influential Educators 2022 & 2023
Transforming student writing for life
We're so proud of the achievements of this year, including winning Primary Publisher of the Year at the Educational Publishing Awards. And it's all thanks to you, our amazing teachers. We'd like to thank the teachers and schools who have made the Seven Steps such a transformative experience for over 2 million students across Australia. Every day, these teachers are helping students develop the skills, passion and confidence for lifelong success.
The much-loved Seven Steps workshops are interactive, fun, and presented by experienced educators with a wealth of classroom knowledge.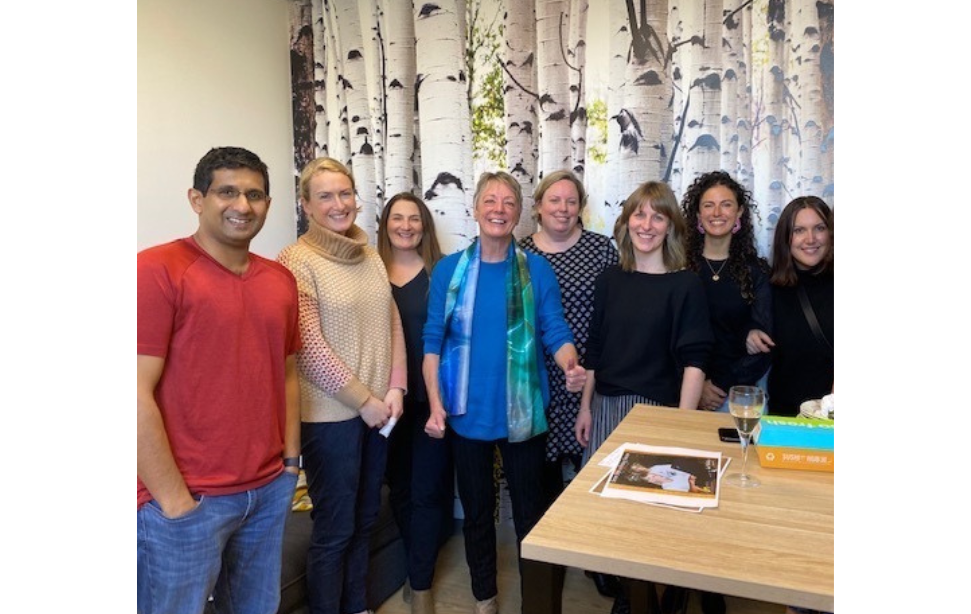 Seven Steps is proud to have a great team focused on developing engaging and empowering training and resources to support our teachers and schools throughout the year.
We're all excited with what the future holds at Seven Steps!