2 min
NAPLAN
Admin SEVEN STEPS
From 2022, Years 5, 7 and 9 students will sit the NAPLAN writing test online.
One of the outcomes of remote learning during COVID lockdowns was that technology use became more prevalent, with many students now very comfortable using laptops and tablets. However, it's still important to explicitly teach the skills that will make writing creatively online smooth sailing for all students.
Get ready for NAPLAN Online
Assessing writing online is particularly controversial, as discussed in this article: Will NAPLAN's online move hurt creative writing?
To address the concerns around NAPLAN Online, it's vital to provide students with plenty of opportunities to write creatively on desktop computers, laptops and tablets.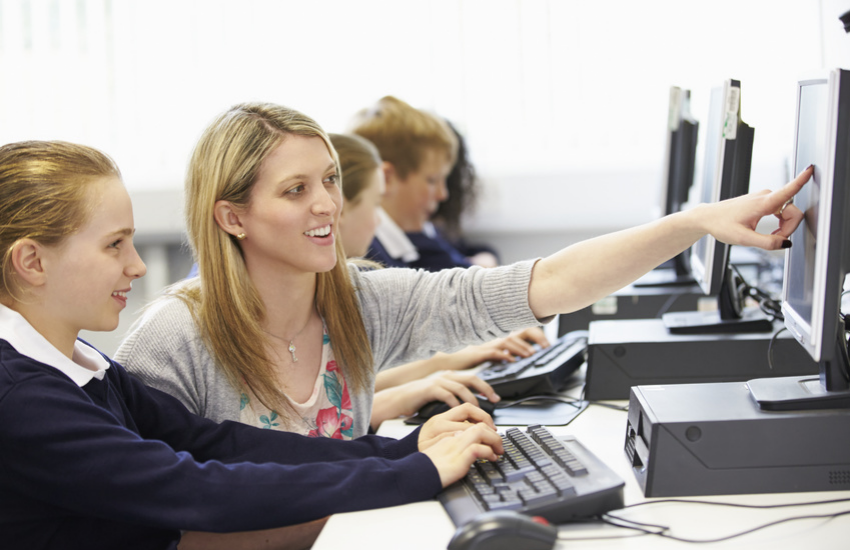 Top tips to prepare for NAPLAN Online
Familiarise students with the layout of the QWERTY keyboard. Run short, sharp activities using the keyboard to speed up letter finding. Consider using keyboards (real or laminated) in spelling lessons. Ensure students know how to access the keyboard on a tablet.
Teach students how to access a range of punctuation marks on PCs and tablets.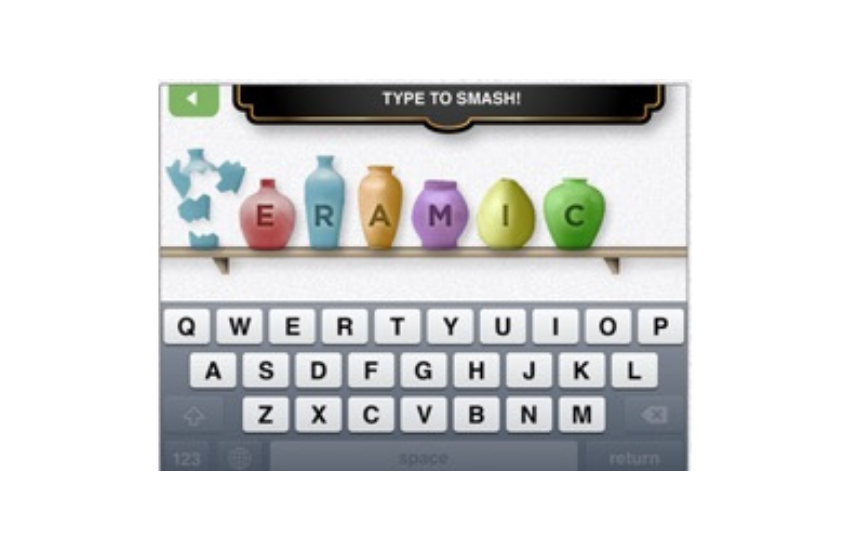 Speed up keyboard awareness by using apps such as Pot Smash, which require students to scan for letters and symbols.
Have students practise editing on-screen by placing the cursor at the correct point rather than deleting lots of text.
Ensure students continue to plan their writing on paper. This is a crucial step in the planning process to ensure that students write complete, well-structured texts.
Encourage students to visualise the writing graph when they're planning their writing. Find these on Teacher Hub: Narrative Story Graph and Persuasive Writing Graph. Not a member? Unlock your free Teacher Hub trial today!
Encourage students to draft narrative and persuasive texts electronically rather than just typing up the final draft. Completing the entire writing process digitally allows students to get used to editing online.
Set online writing activities using the Verso app. Have students post their responses and comment on each other's work.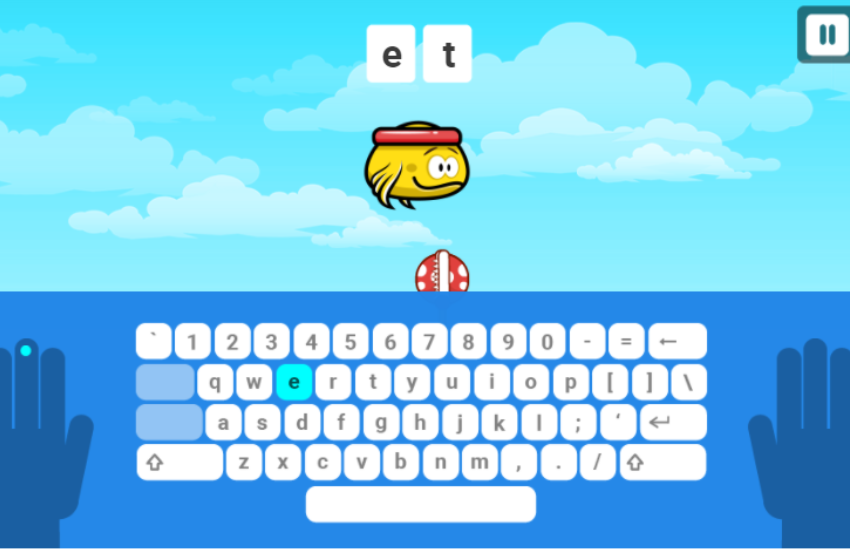 Use NAP's Public demonstration site to familiarise students with the format of the writing test online.
Switch off autocorrect/spellcheck on students' devices.
A huge thank you to Jane Weir from Bertram Primary School for sharing these fantastic tips based on their preparations for NAPLAN Online.
Seven Steps creator Jen McVeity completes the NAPLAN writing task every year. In this series of short videos, shares her insights into the NAPLAN Writing task on Teacher Hub.

Looking for more fun activities to get your students prepared for NAPLAN? Check out our Teacher Hub Resource Library with a 14-day free trial. No payment details required!