5 min
Success Story
Admin SEVEN STEPS
See how easily writing can be transformed in a short space of time with the power of Seven Steps.

These Seven Steps schools have seen a vast difference in their writing results with improvements in writing scores within 6-10 weeks. Not only have these schools seen improvements in writing but their students are engaged and eager to write.
Everyone who participated displayed a confidence in their own writing. Even the Preps, when assigned a 'scribe' were keen to get their ideas down on paper.'
– Classroom teacher, Goondawindi SS.
Terrigal High School
A spectacular improvement in just 6 weeks! Year 8 students went from 8% at or above required level to over 60%.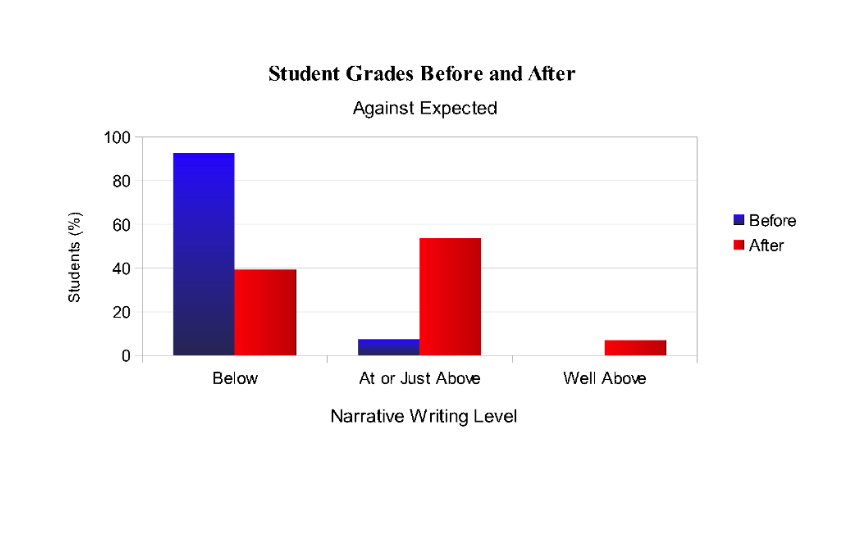 At the time of testing, students were measured against the 'required level' and over 92% of the 150 Year 8 students were below the required level.
After just 6 weeks of the Seven Steps program, running only 3 of the steps (Plan for Success, Sizzling Starts and Tightening Tension), 60% of students measured at or above the required level with nearly 7% of those students being more than 12 months ahead of the required level.
Kambalda Primary School
Jumped Two NAPLAN Bands.
The Year 3 cohort jumped 2 bands in less than a year after implementing the Seven Steps.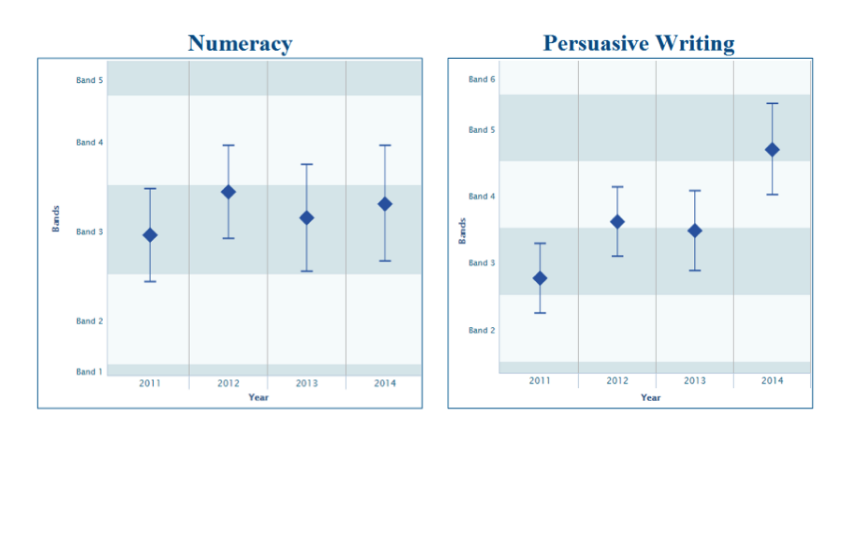 2015 NAPLAN JUMP
Denise Delfs, the principal of Kambalda, urged us to look at their 2015 NAP data on the My Schools website, especially their Year 3 data. There was a massive jump of two bands after the implementation of the Seven Steps according to the principal.
When compared to their numeracy data for the same cohort it is clear that Seven Steps has had a remarkable improvement in their students' writing with less than a year after implementation.
Goondiwindi State School
After just 10 weeks of teaching the Seven Steps, students achieved an average 35% increase in their writing scores. Students were excited to write and their work had improved dramatically.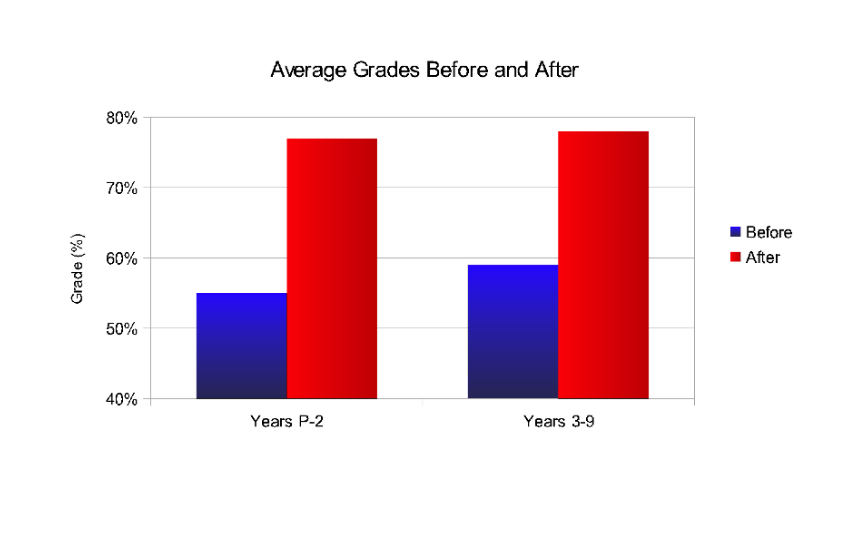 Goondiwindi State School in the Darling Downs region of Queensland implemented the Seven Steps school-wide, after holding a Workshop One: Seven Steps to Transform Writing at their school. Students were marked on a writing sample at the start of the 10 weeks.
Then teachers applied the Seven Steps program in class, spending approximately 40 minutes a day teaching students about Sizzling Starts, Tightening Tensions, planning and more. At the end of the 10 weeks, students were marked again, and the teachers were delighted to find a fantastic result.
Long-term findings
Applicability across multiple ability levels and year levels
Reluctant writers tasting success for the first time
Students have begun to embrace writing activities and most are now enthusiastic participants
Greatly improved student engagement
Shorter time periods encourage more writing by the children
Explicitly teaches the students the techniques used by good writers
Improved academic results
A big thank you to these schools for sharing their results – what an improvement all round!
Would you like to see your students' writing results improve like this?
Transform writing school-wide by becoming a Seven Steps school – create the perfect training and resource package to suit you, face-to-face or online.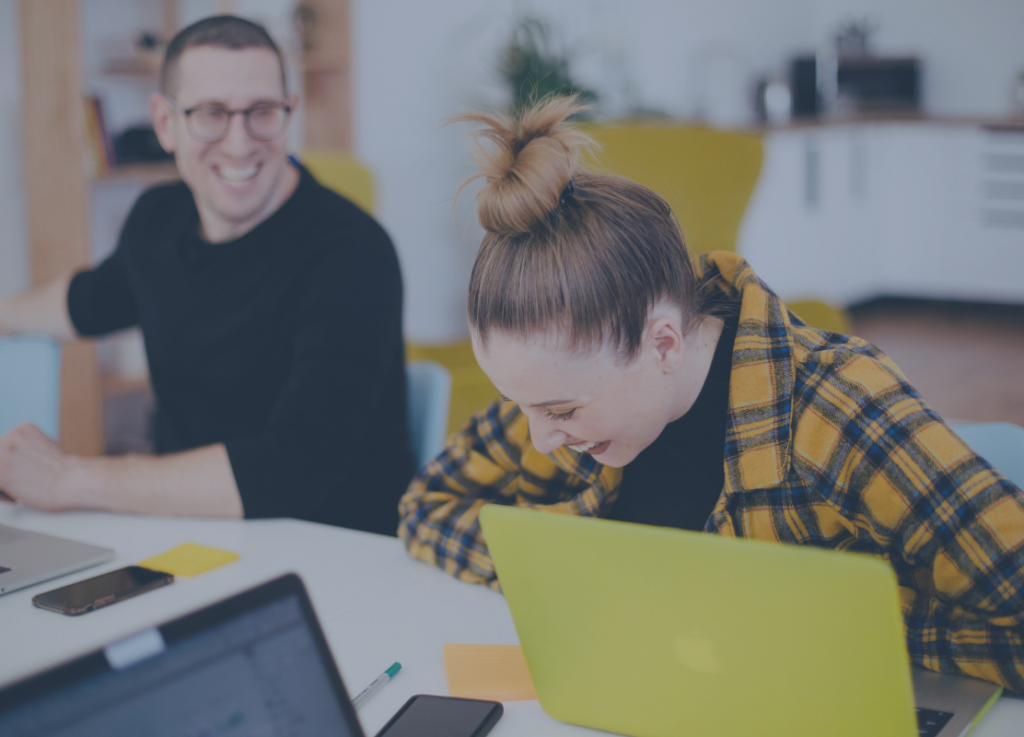 School Packages
Become a Seven Steps school
Training and resources to transform student engagement and writing data.