Jen McVeity OAM
Founder and CEO
Author of over 20 books, a former secondary teacher and a keynote speaker at over 50 conferences, Jen combined her skills, experience and writing expertise to create the Seven Steps. Her credits include:
National Literacy Champion
Churchill Fellow – promoting the books of over 40 Australian authors
International Chair of the Society of Children's Writers and Illustrators (SCWI)
2020, 2019, 2018, 2017 and 2016 The Educator Hot List finalist
2013 Telstra Business Women of the Year finalist
Keynote speaker at 50 conferences overseas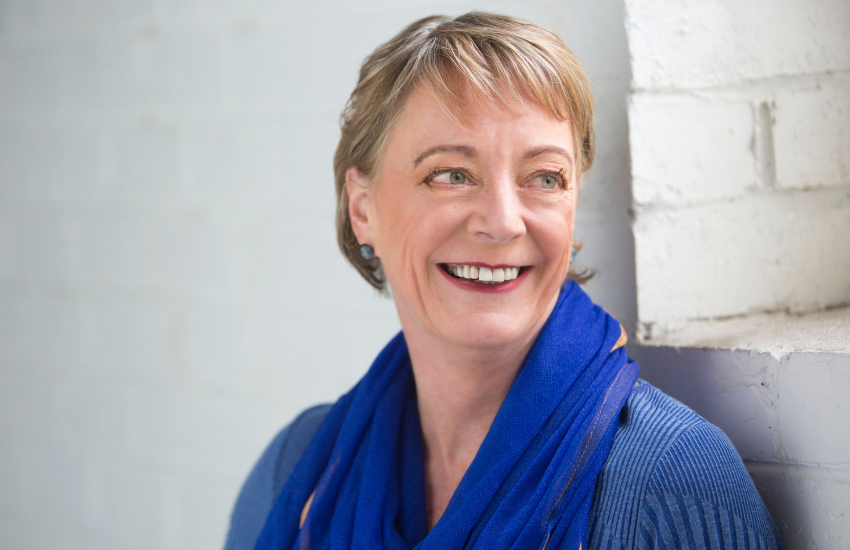 Our presenting team
Our passionate presenters hit the road and the airways to deliver the Seven Steps to schools and teachers around Australia.
They offer years of experience in:
teaching in classrooms from lower primary to secondary
teaching the Seven Steps
leading teams, cohorts and whole schools
providing consulting to schools in Australia and overseas
sharing their passion, ideas, insights and fun!
We feel lucky to have such a wonderful group of educators to teach you the Seven Steps!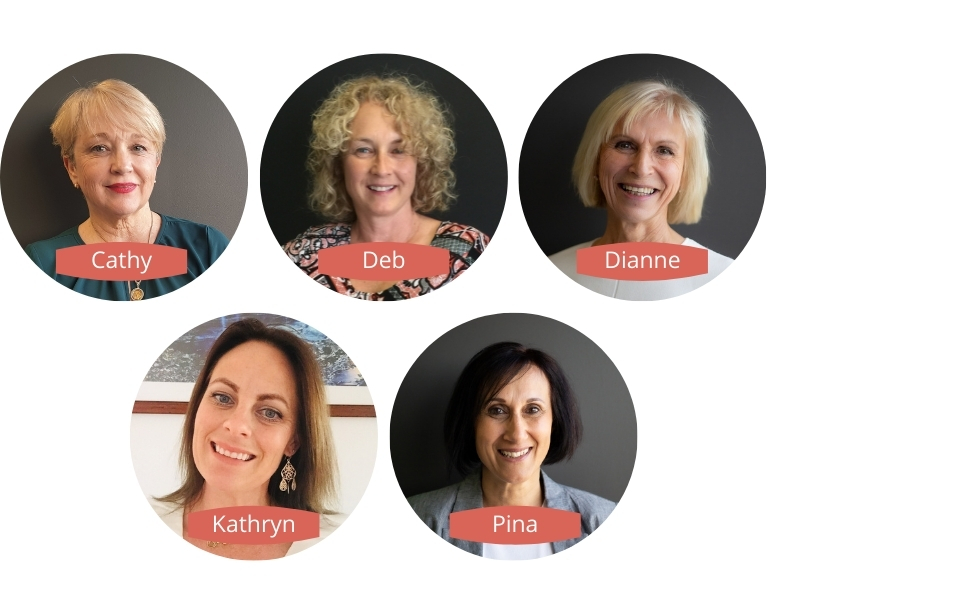 Our office team
From a small group of three in the office just six years ago to a bustling group of 16, the Seven Steps office team has grown! So much so, we've just moved into bigger, beautiful offices in Bayside, Melbourne.
This amazing team of experienced, professional and passionate people work hard to provide fabulous customer service, develop new and exciting training and resources, spread the name of the Seven Steps far and wide and provide the administration to make the whole business run.
We're here to help you! Give us a call on 03 9521 9439 or email us here.