Skyrocket writing and engagement!Get started with Seven Steps Teacher Hub!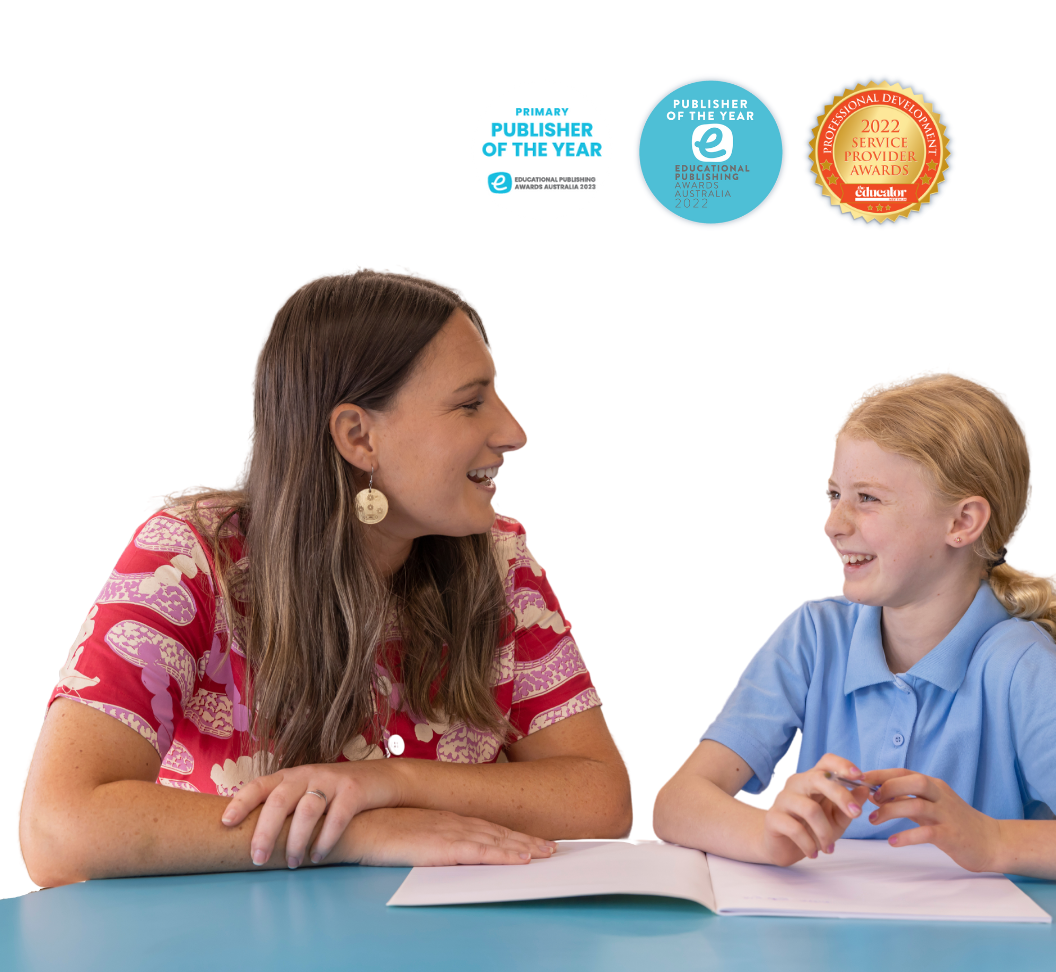 The approach to teaching writing your whole school will love!
Seven Steps is Australia's largest educator of written literacy
providing award-winning training and resources to transform writing,
engage students and improve writing results.

Workshop One:
Seven Steps to Transform Writing
Learn the simple and powerful secrets to transforming student writing. Discover how fun and engaging writing can be using the Seven Steps skills and techniques.
Learn in-person or online.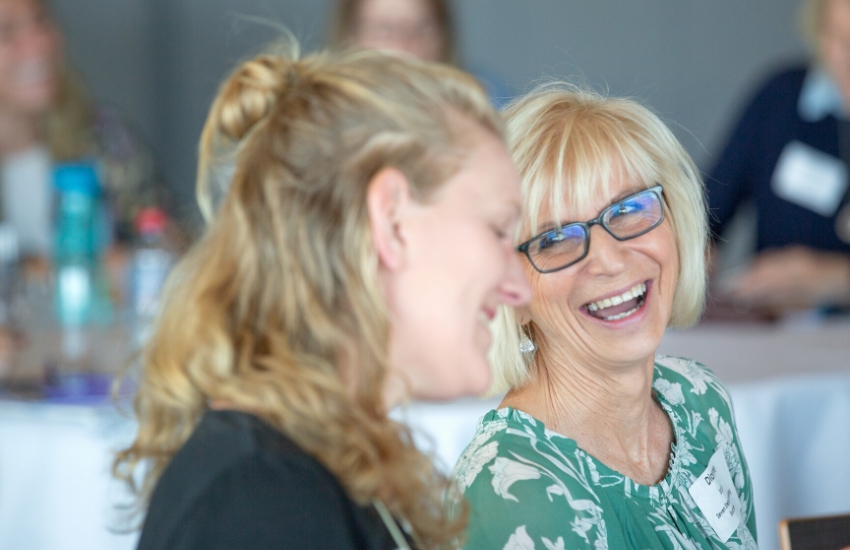 School Packages
Train your whole school
Become a Seven Steps school. Create a tailor-made package of essential training and support for your whole school.
Learn the Seven Steps together, in person or online, at a time that suits you. Pair this with our award-winning resources and watch your writing data soar.
I've seen an astronomical rise in engagement from my students, it's been phenomenal.
Seven Steps proved pivotal for Dawn
We've been inspiring teachers for over 15 years, at workshops around Australia and via our online platform.
Teachers from over 50% of schools in Australia have learned the Seven Steps! That's why we're Australia's largest provider of written literacy education.
The Seven Steps methods have been used to teach over 2 million young Australians since 2005.
Try Sizzling Starts!
Discover how to transform dull beginnings into Sizzling Starts and improve students' writing in just two weeks!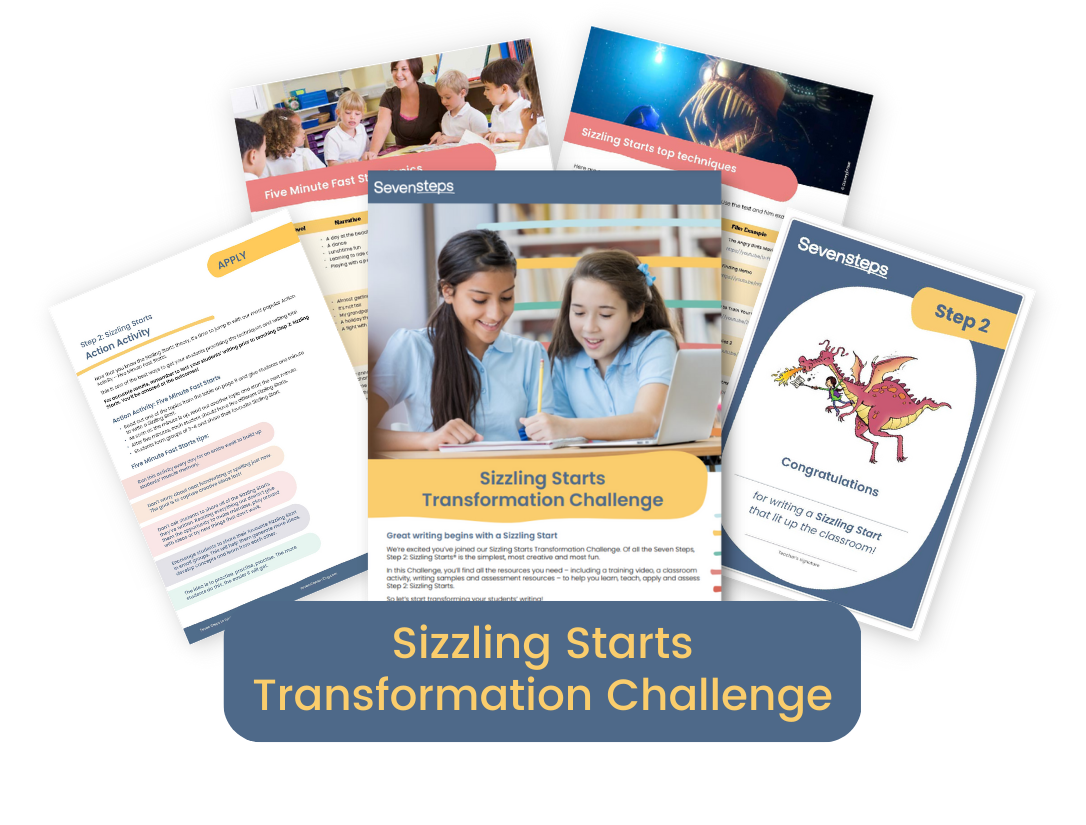 Free resources
Narrative Writing
How do you teach students to write a great narrative text?
Show package details
Hide package details
Writing samples and exemplars
Lesson plans and activities
Explore
Persuasive writing
Nurture creative masters of persuasion!
Show package details
Hide package details
Writing samples and exemplars
Lesson plans and activities
Explore
Informative Writing
Teach students how to have fun with facts!
Show package details
Hide package details
Writing samples and exemplars
Lesson plans and activities
Explore
Seven Steps and NAPLAN
Don't teach to the test. Teach great writing.
Develop skilled and confident writers, not just for NAPLAN, but for life. Build your students' authorial skills with the Seven Steps
NAPLAN Writing samples
Planning tips
Guides
Activities
Expert insights
Frequently asked questions
Why choose Seven Steps?
Seven Steps to Writing Success is a writing program that empowers teachers to inspire their students to rapidly improve their writing skills, and most importantly, learn to love writing!
The Seven Steps can help you develop your students' writing skills, improve results and increase confidence and enjoyment in writing.
Learn more:
What's the best way to get started with the Seven Steps?
The perfect way to learn the Seven Steps is in our powerful, interactive and fun Workshop One: Seven Steps to Transform Writing. There, you'll learn all Seven Steps and how to get started back in the classroom the very next day. Workshop One is available either as a face-to-face workshop held around Australia, or online through three 90-minute Zoom sessions.
If you can't make it to Workshop One, Teacher Hub is another great solution. With in-depth online writing courses and over 500 simple and effective activities, resources and videos at your fingertips, Teacher Hub can make lesson planning quick and easy! Unlock your free trial today to try on-demand access to everything you need to learn, teach, apply and assess the Seven Steps.
Are the Seven Steps suitable for my year level?
The Seven Steps program was designed by an author for real-life writing, and was originally aimed at adults. So the Seven Steps are practical for anyone looking to write better – whether they are four or 100!
Our training and resources are designed to enable teachers to understand the theory through rapid-fire activities and examples that they can take back to their classroom the next day. We have resources that can be used with pre-writers, secondary students and all ages in between.
How do we use Seven Steps with other writing programs?
Unlike many other programs, Seven Steps focuses on the authorial, big picture skills of planning and drafting a text. We focus on the creative, fun side of writing in a structured way that teaches students critical thinking strategies about writing: what to say, how to say it, when to make certain decisions, and how to engage and hold a reader's attention.
You can slip the short, fun Seven Steps activities into your weekly writing program, or you can use it with complementary programs that focus on other aspects of literacy, such as sentence structure, grammar and spelling.
There's no limit to how you can fit the Seven Steps theory and lessons into everyday classes, whether you use Seven Steps as your sole writing program or it's just one in your arsenal of writing tools.
Does Seven Steps align with the Australian or State Curriculum?
Our focus at Seven Steps is on the creation of great writing. Every education jurisdiction in Australia considers writing extremely important, and all educators want students to become the best communicators they can be.
Each state and territory expects its students to write narrative, persuasive and informative texts, to get plenty of practice, and to learn to communicate in written, verbal and visual means. The Seven Steps strongly support these aims, with a focus on students practising the component steps of writing in an accessible way – sometimes in words, sometimes in verbal and visual language.
I'm not in Australia. How can I get started with the Seven Steps?
Many international schools are using the Seven Steps already and we'd love to bring the Seven Steps to you! Simply contact our office on [email protected] and we'll be happy to help.
A perfect place to start? Teacher Hub!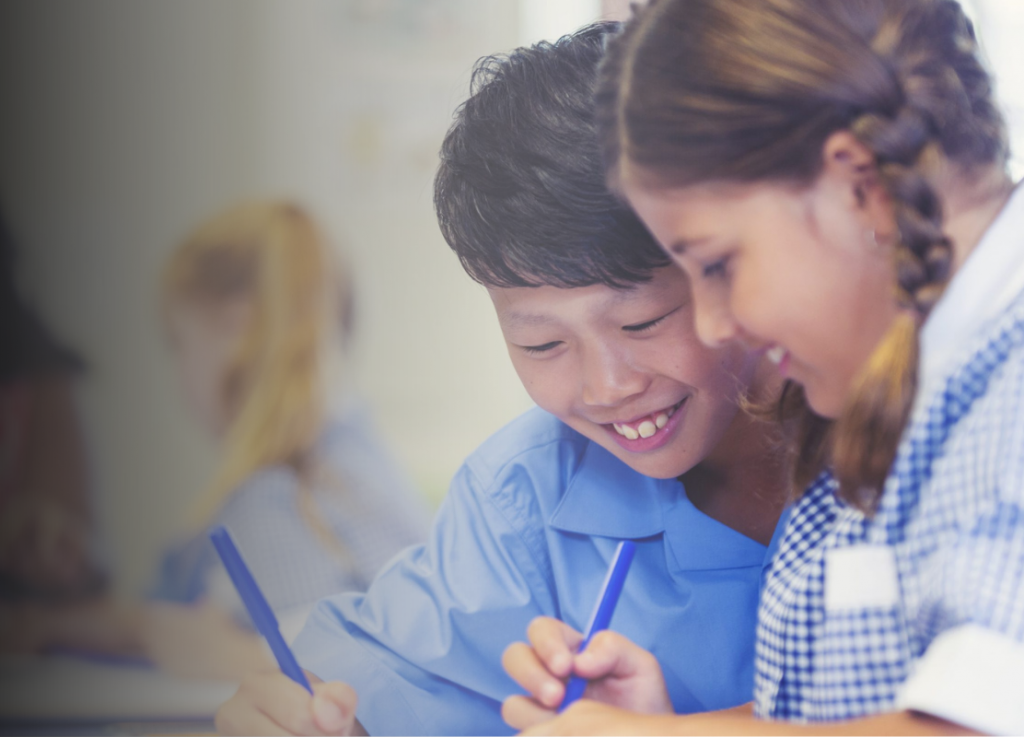 School packages
Become a Seven Steps school and give every teacher a clear framework to engage students and improve writing data.
Training and resources included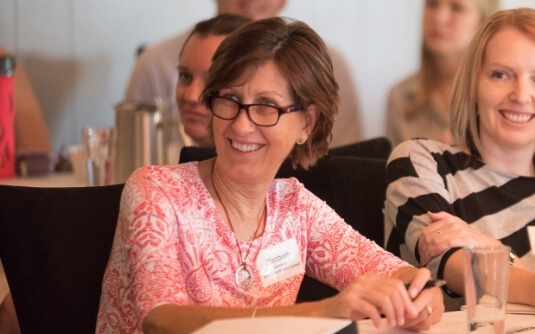 Learn the theory
You'll learn how to break down writing into Seven simple Steps that build students' confidence and writing ability.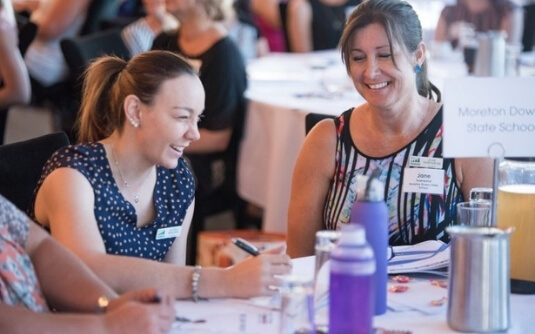 Interactive and engaging
Through fun, interactive activities, you'll experience the challenges that students face putting pen to paper. And how to bust through them!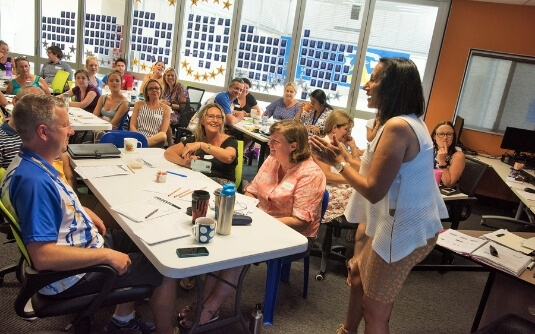 You'll leave ready to start!
Apply what you learn the very next day in the classroom. Your handout is packed with activity ideas, writing prompts and inspiration.
'Fantastic! So many amazing and easy to use ideas with simple application and minimal effort but maximum results! Seven Steps creates a spark and love of writing.'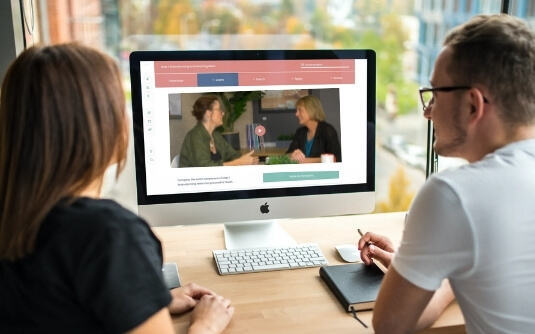 Teach with confidence
Expertly designed teaching courses, lesson plans and activities – making it easy to implement the Seven Steps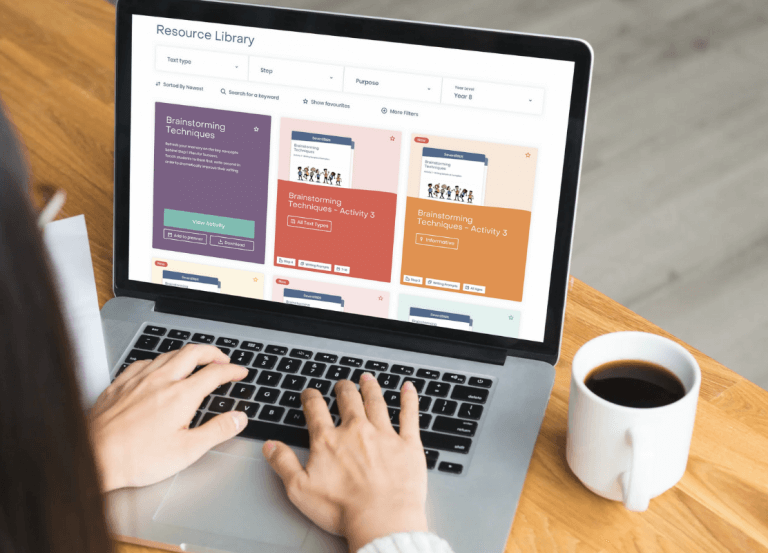 Maximise your time!
Simple and user-friendly layout to optimise your learning, planning and teaching time.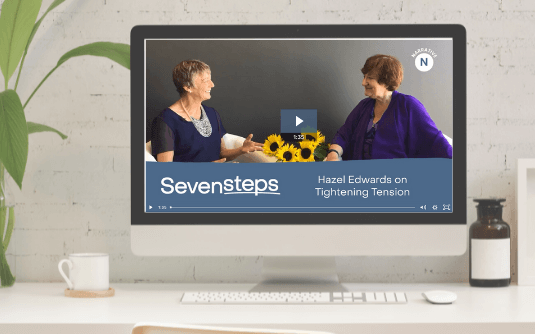 Created by experts!
Built by expert educators and authors to guide you in teaching writing in your classroom or school.
'Teacher Hub has a great variety of practical and instructional information to motivate and enhance the teaching of writing.'
Stats
Over 500 classroom resources to help introduce and master the key skills for writing success.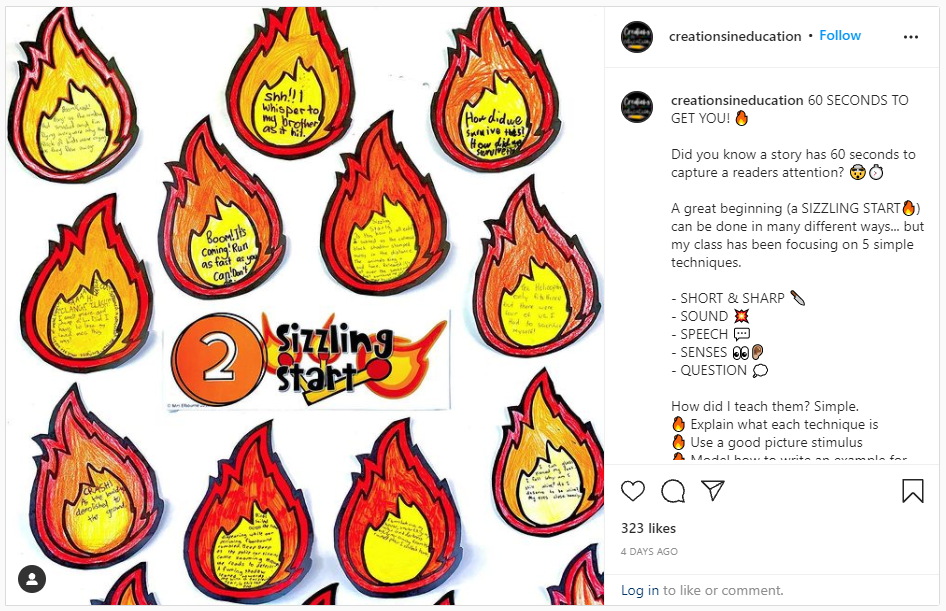 A great beginning (a SIZZLING START) can be done in many different ways… but my class has been focusing on 5 simple techniques.
– SHORT & SHARP
– SOUND
– SPEECH
– SENSES
– QUESTION
How did I teach them? Simple.
– Explain what each technique is
– Use a good picture stimulus
– Model how to write an example for each, inviting student to share ideas
– Use mini whiteboards for students to HAVE A GO and share their sizzlin' beginnings
– Ignore spelling and punctuation errors for this activity, emphasise the fun and creativity!
– Watch and be mesmerised as students bounce off one another's ideas.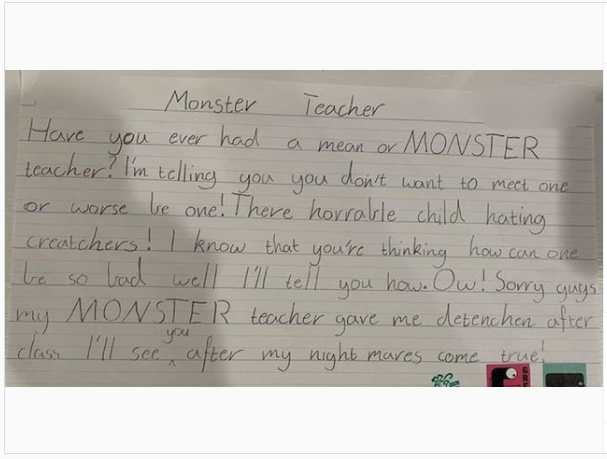 Our third attempt at Sizzling Starts. This writing piece was created by a student who, at the beginning of our first lesson, said that she wasn't confident in writing. After this lesson's 'pair-share time', her writing partner said, 'Mrs. M, you HAVE to read this writing! It sounds like it came from a real author from our classroom library!'
Then the writer said, 'My writing sounds like an author did it, but I'm not an author, I'm only 8 years old!' So, of course, I replied, 'You are an eight-year-old AUTHOR!' I LOVE MY JOB.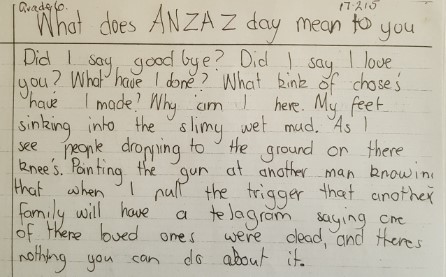 Did I say goodbye? Did I say I love you? What have I done? What kind of choices have I made? Why am I here. My feet sinking into the slimy wet mud. As I see people dropping to the ground on their knees. Pointing the gun at another man knowing that when I pull the trigger that another family will have a telegram saying one of their loved ones were dead, and there's nothing you can do about it.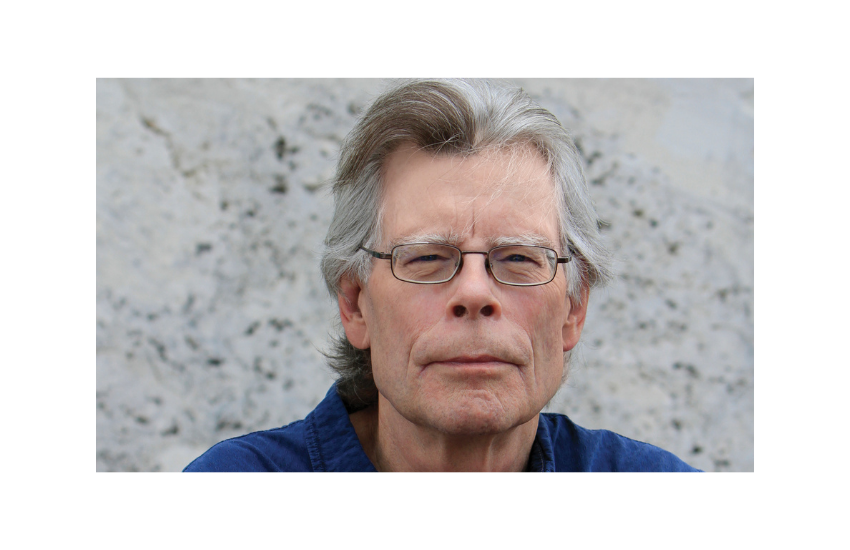 An opening line should invite the reader to begin the story. It should say: Listen. Come in here. You want to know about this.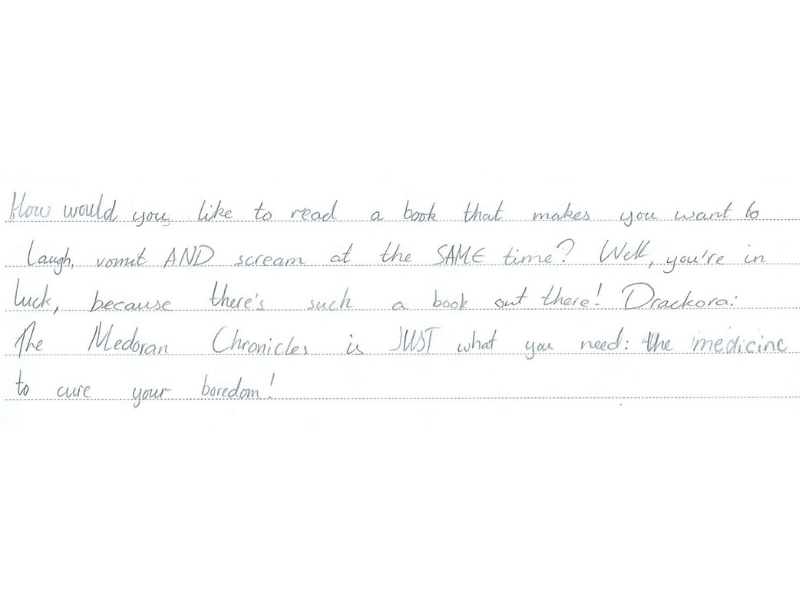 How would you like to read a book that makes you want to laugh, vomit AND scream at the SAME time? Well, you're in luck, because there's such a book out there! Draekora: The Medoran Chronicles is JUST what you need: the medicine to cure your boredom!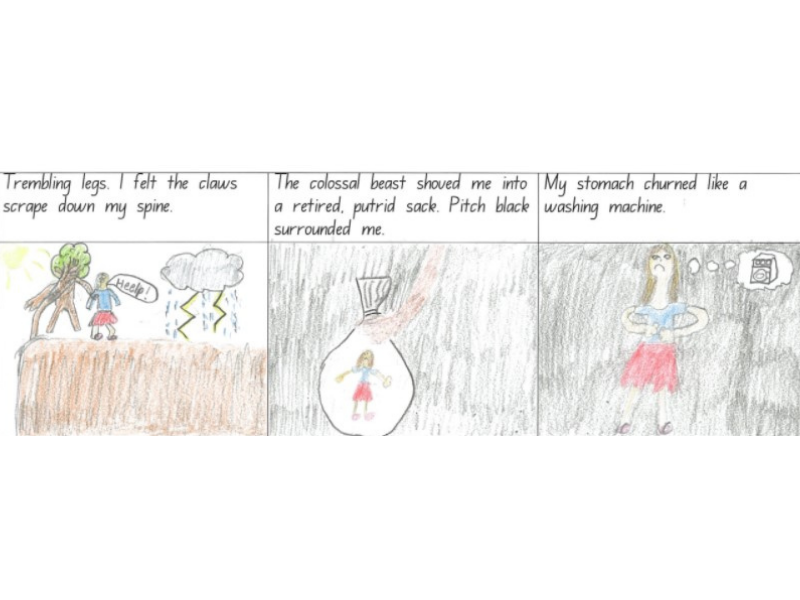 Trembling legs. I felt the claws scrape down my spine.
The colossal beast shoved me into a retired, putrid sack. Pitch black surrounded me.
My stomach churned like a washing machine.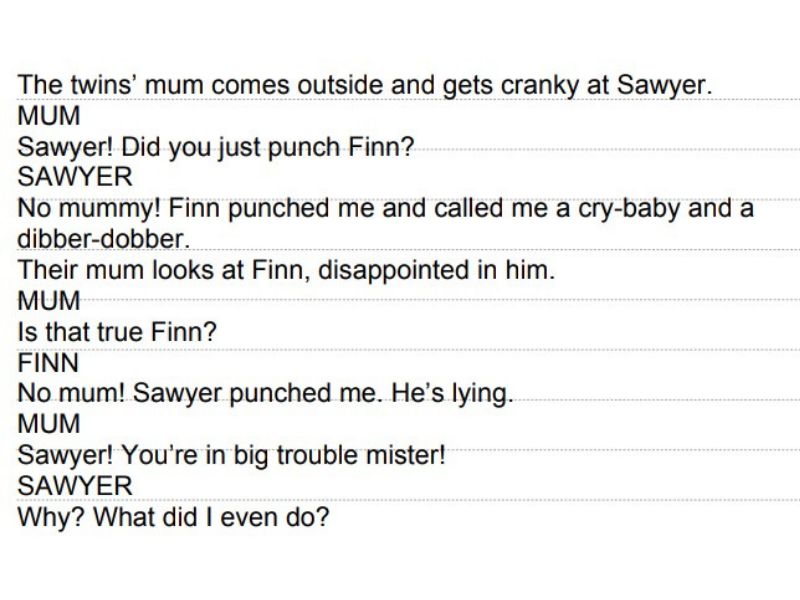 The twins' mum comes outside and gets cranky at Sawyer.
MUM: Sawyer! Did you just punch Finn?
SAWYER: No mummy! Finn punched me and called me a cry-baby and a dibber-dobber.
Their mum looks at Finn, disappointed in him.
MUM: Is that true Finn?
FINN: No mum! Sawyer punched me. He's lying.
MUM: Sawyer! You're in big trouble mister!
SAWYER: Why? What did I even do?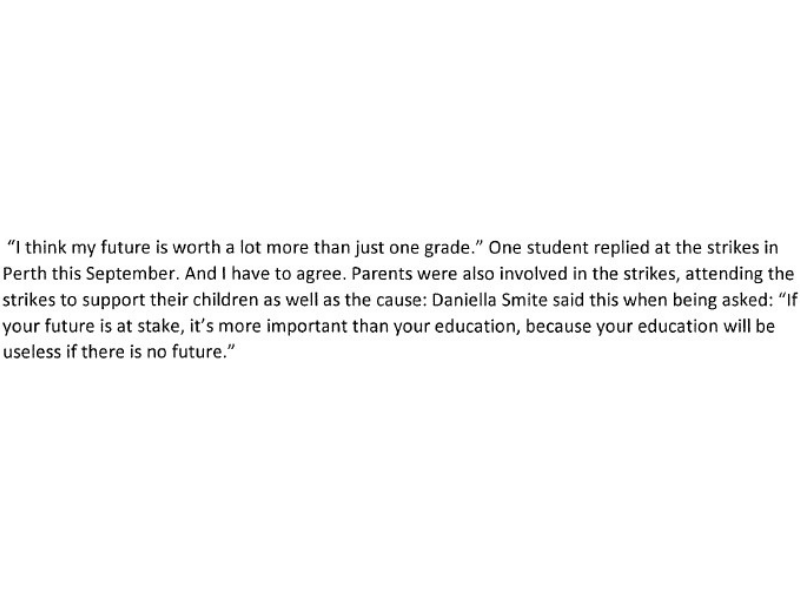 'I think my future is worth a lot more than just one grade.' One student replied at the strikes in Perth this September. And I have to agree. Parents were also involved in the strikes, attending the strikes to support their children as well as the cause: Daniella Smite said this when being asked: 'If your future is at stake, it's more important than your education, because your education will be useless if there is no future.'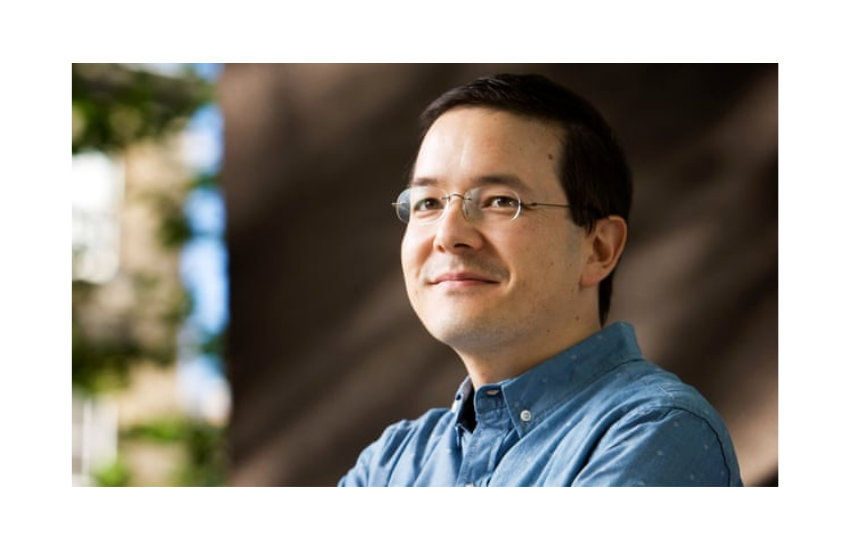 Ideas are like small plants sprouting in the compost of experience; it takes time and patience to find out if they turn into trees.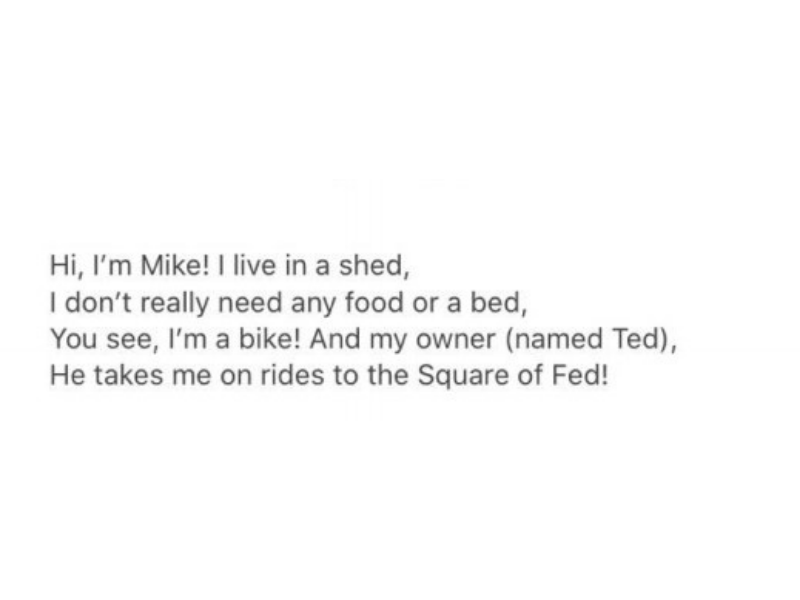 Hi, I'm Mike! I live in a shed,
I don't really need any food or a bed,
You see, I'm a bike! And my owner (named Ted),
He takes me on rides to the Square of Fed!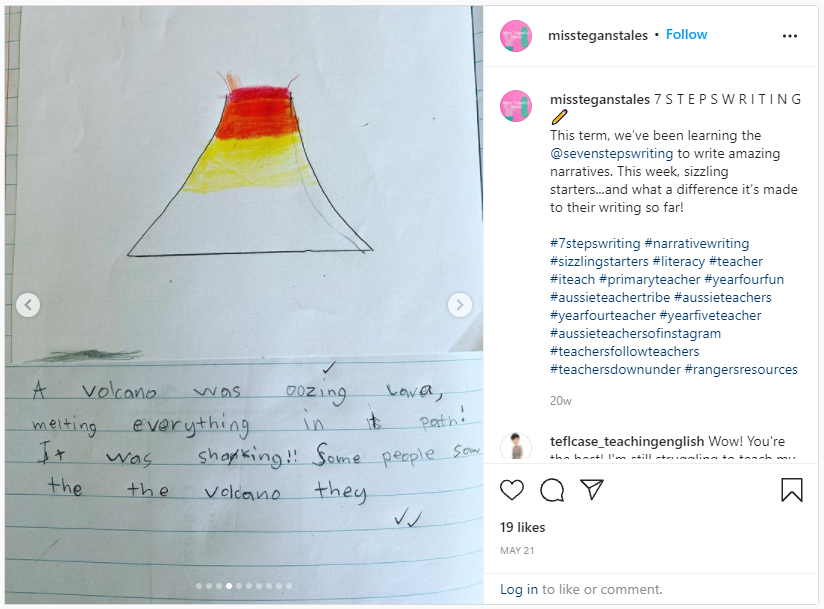 This term, we've been learning the @sevenstepswriting to write amazing narratives. This week, sizzling starts … and what a difference it's made to their writing so far!