4 min
Classroom Activities
Carmen Donges
It's time again for National Science Week! Running from August 13 – 21, it's a great opportunity to celebrate science and technology and inspire your students' curiosity. This year's theme is Glass: more than meets the eye.
Glass is all around us; on our shelves, our screens and in places as unlikely as our roads, the Outback and deep space. Glass or any science topic can be engaging and your students can be creative in how they write.
Encourage your students to look beyond the classroom window and enjoy the planning process as they brainstorm research questions and ideas for informative texts around this fantastic material.
Step 1: Plan for Success is a unique opportunity in informative writing to engage your students' curiosity to create engaging texts and give them ownership of their own research.
National Science Week writing prompt
In celebration of Science Week and all things glass, we're featuring a new writing prompt to inspire your students to think outside the (glass) box by brainstorming questions around a topic for research. This activity demonstrates the range of questions that can be generated from one informative topic.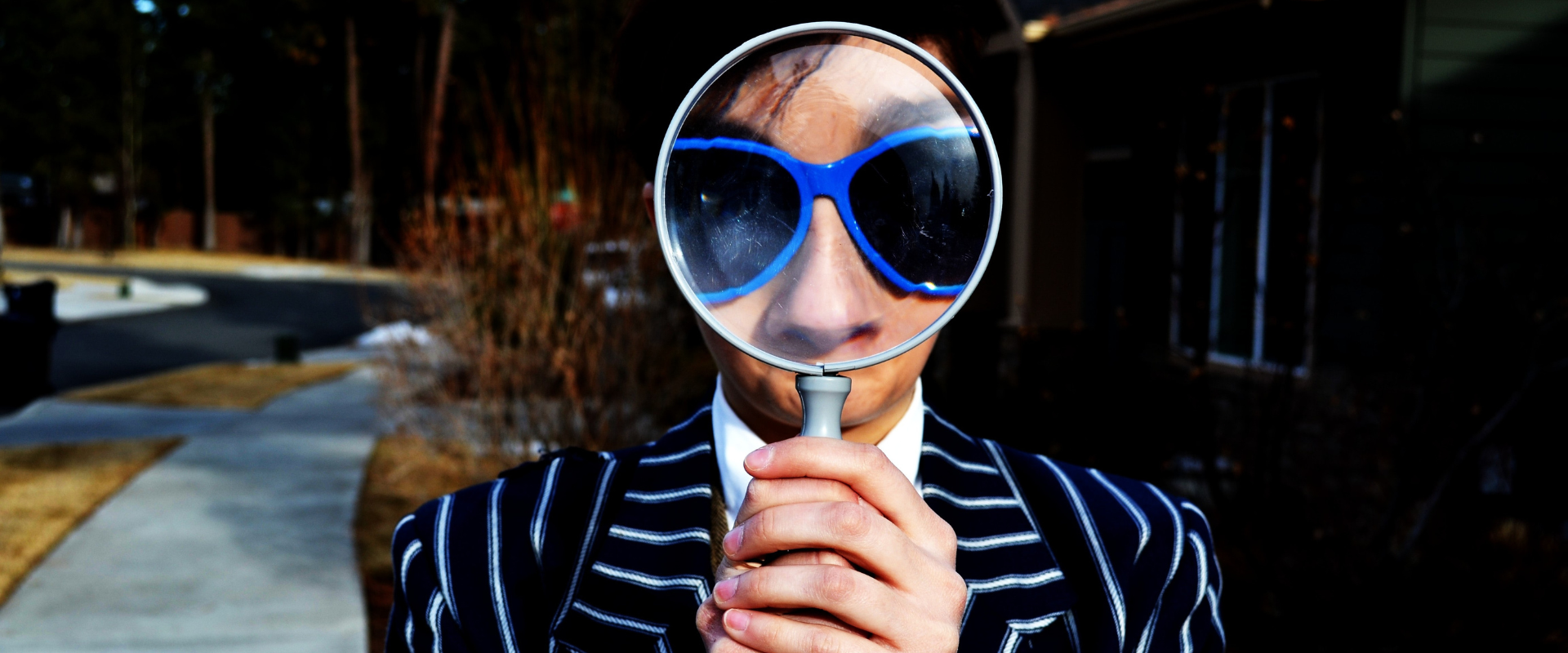 Science Week classroom activity – Ready to Research
A great piece of advice our presenters often give is to ask 'unGoogleable' questions. Students tend to just type questions directly into Google and pick the first search result in the list. This activity, adapted from a Teacher Hub resource, models breaking down a research question to get better results.
Display the following question on the board: Why is glass so useful as a resource?
Model how to underline key words in the question, e.g. Why is glass so useful as a resource? Use the key words rather than the whole question as the basis for your search.
As a class, analyse the search results and select a text. Display the 'Research Record' template (available with a free Teacher Hub trial) on the board and model how to record the facts and the source for the research question.
Ask students to form small groups and repeat the process for the following research questions:

How do different industries use glass?

How many different types of glass are there?

How has glass been used throughout history?

What are the different properties of glass?
Want more Step 1: Plan for Success resources for informative writing?
Here are some popular Teacher Hub resources. You can access these for free with a Teacher Hub Trial.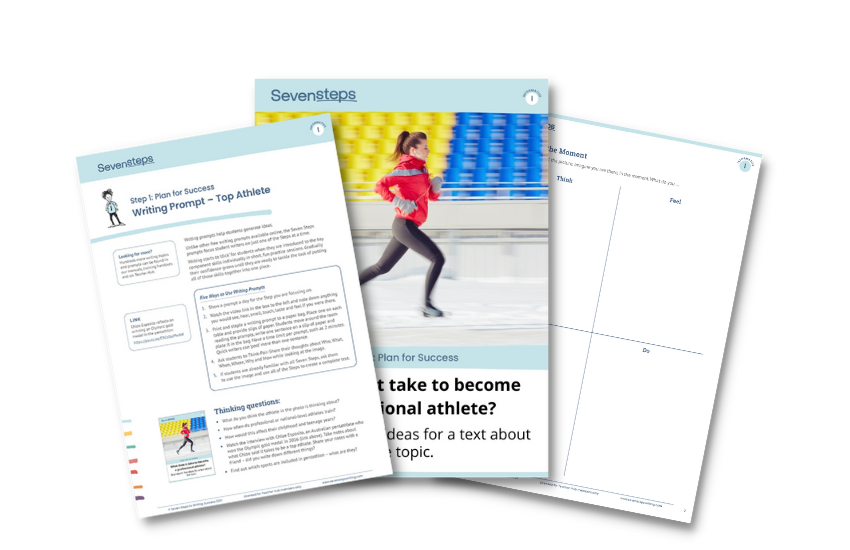 Action Activity – What Do You Know? Connect with students' prior knowledge in this fun challenge.

Writing Prompt – Top Athlete. Students brainstorm ideas for an informative piece. This resource includes tips on different ways to use the writing prompt, links to related resources, and thinking questions.
Taking It Further – informative writing
1. Glass has many fascinating properties. Show students this video from 'Glass Duo' playing the biggest professional glass harp in the world, made from over 2000 custom-made wine glasses.
2. Before the invention of photography, universities used elaborate glass models of animals and plants to teach their students about undersea life. Check out this collection of elaborate scientific glass models made by a father and son team in the 1800's. Click here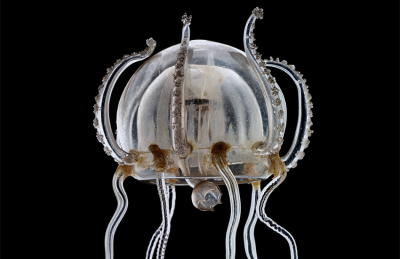 Photograph © Guido Mocafico, 2014. From This Is Collossal website with the courtesy of the University of Vienna, Austria.
3. Australian Indigenous peoples in certain areas have been using spinifex resin (a type of glass made from desert spinifex) for thousands of years. Teachers can examine the Science Week Teacher Resources Booklet for more ideas and information on Indigenous and historical perspectives on Science Week.
New and Improved Informative Writing Manual
Packed with practical, time-saving classroom resources