6 min
Expert Insight
Admin SEVEN STEPS
Here's how the Australian Curriculum defines literacy. It is ambitious, empowering and will give students vital skills to move into the modern world.
(Source)
Literacy involves students listening to, reading, viewing, speaking, writing and creating oral, print, visual and digital texts, and using and modifying language for different purposes in a range of contexts.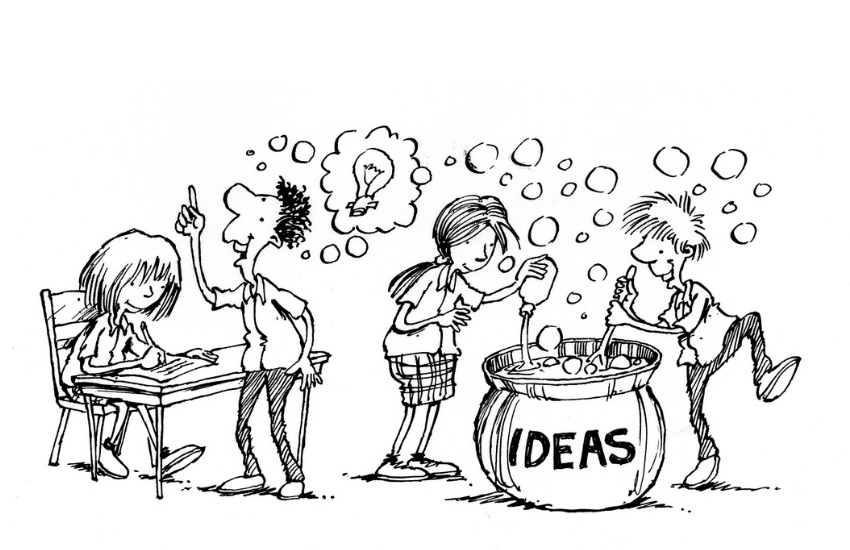 Each of the States and Territories have taken their own route; some adopting the Australian Curriculum outright, others using it as a basis to build a curriculum specially for their region.
The Seven Steps' focus is on the creation of writing. Every education jurisdiction in Australia considers writing extremely important, and all educators want students to become the best communicators they can be.
This means that every State or Territory makes some broad, often similar, assumptions about what is important for students to master by the time they leave Primary school.
So, how does the Seven Steps fit with the curriculum?
1. Text types
All of the regions require students to experience, compare, engage with and create texts across narrative, persuasive and informative genres.
Sometimes there's a temptation to reduce a text to a formula, especially in persuasive writing. ('Firstly, I think that…'). The Seven Steps shows how to break away from the formula to make an even more powerful statement, whether in a narrative, a persuasive argument, or an informative piece.
Beginning writers can benefit from being taught how to use structured scaffolds. One such scaffold that is commonly used is the five paragraph argument essay. However, when students become more competent, the use of this structure can be limiting. As writers develop their capabilities they should be encouraged to move away from formulaic structures and to use a variety of different persuasive text types, styles and language features, as appropriate to different topics.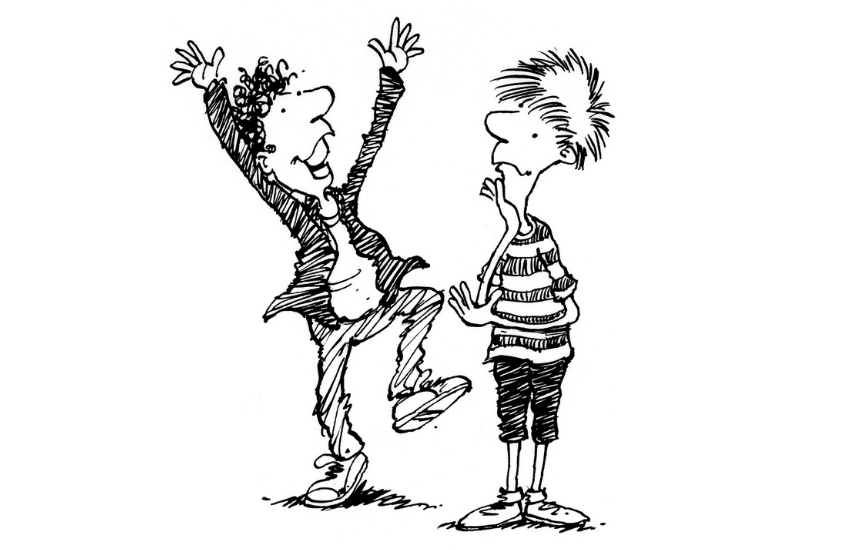 2. Plenty of practice
One of the greatest effects of the Seven Steps is that students are engaged with short, sharp, achievable writing tasks every day. These tasks break down and explicitly teach each writing skill. It may only be 20 minutes a day, but practice, just like in sport, builds muscle memory. Or, put simply: the more you do something, the easier it gets.
Writing can be broken into chunks. Help students learn how to use each of the skills inherent in the Seven Steps, and they will have a skill kit to draw upon when they need to put it all together to write a piece for assessment, for class or just for their own enjoyment.
Making writing understandable for all students and more of an everyday occurrence, means that we are setting them up to experience lots of little successes. This is especially important for those students who are not confident in writing. These successes build confidence. And confidence can lead to major change when students face the pressure of a test or want to use words in a powerful and inspiring manner.
Plan, draft and publish imaginative, informative and persuasive texts containing key information and supporting details for a widening range of audiences, demonstrating increasing control over text structures and language features.

Australian Curriculum – English (ACELY1694)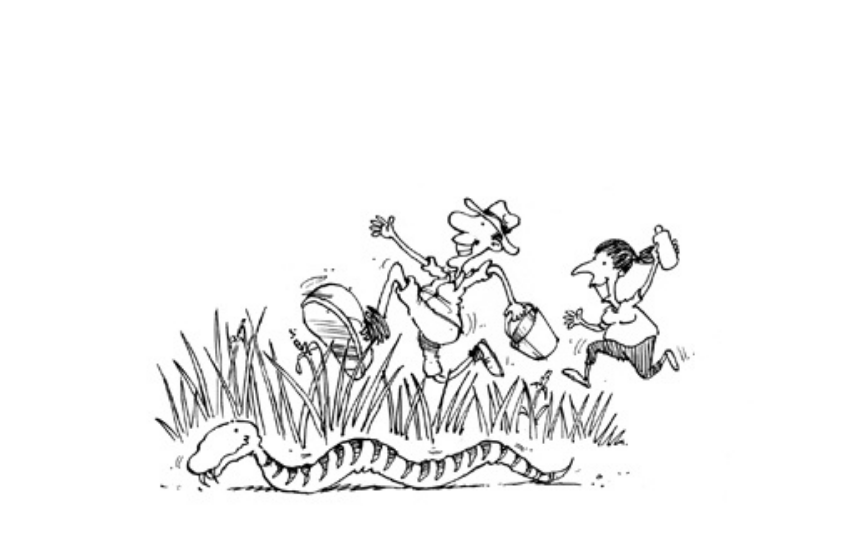 3. Going into the fun zone
Creativity. Please believe us when we say it can be taught.
Creativity is not a gene that you are born with, like green eyes or black hair. Creativity is a shy beast that withers under pressure, so lots of short, fun, low-stakes idea-generating activities help students to realise they can be creative. And that it's fun – which in turn, motivates them to keep writing.
Some people suggest that the curriculum kills creativity by proposing patterns and models (the persuasive writing formula is a particular killer). But these quick-fix formulae are not actually celebrated in the curriculum. Instead, the aim is to stretch students to become capable writers, then creative writers.
Help students move past the formula and into the fun zone. Even for informative writing, such as reports and explanations, students who understand that to get one great idea, you need ten ordinary ideas – these are the students who will research for fun and fantastic facts and find ways to present them that engage their reader and leave them wanting to read more.
Texts provide the means for communication. They can be written, spoken, visual, multimodal, and in print or digital/online forms.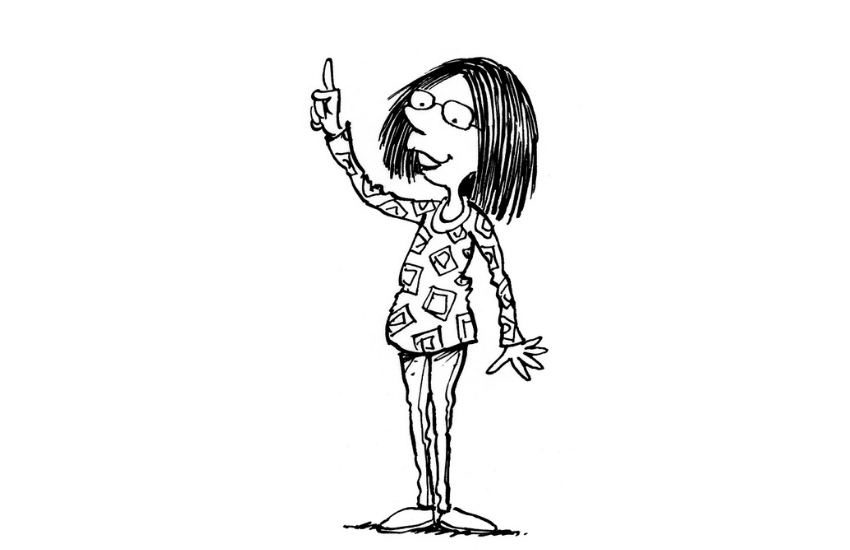 The curriculum encourages and gives us room to explore a huge variety of text types: websites and blogs, tweets, graphic novels, scripts for speeches, documentaries and videos.
Don't forget to break tasks down, have fun with short writing games and prompts that ensure students will get plenty of practice.
After all, that's what the aim of the curriculum is: to create literate communicators who can use language with facility. Practise and play – it's a whole new world with a lot of room for laughter, noise and innovation in your writing classroom!
4-week teaching guide for NAPLAN
Here's our suggestion on how to help students pull everything they have learnt together to create an entire text, on their own, in 40 minutes. Feel free to speed up or slow down this test practice process with your students based on their ability level.