Online or face-to-face
Progress students beyond individual Steps to powerful works of writing.
'I found it absolutely inspiring! A great session of bringing it all together!'
Take student writing further
The best way to learn is by doing. Become a student (again!) at our interactive, activity-packed Workshop Two.
You've rolled out the Seven Steps in your classroom. Now take your students to the next level...
Join us at Workshop Two to discover how to progress your students beyond individual Steps to writing rich, full texts.
What will I learn in Workshop Two ▸
Note: We recommend you have taught all Seven Steps (or at least Steps 1, 2, 3 and 7) before coming to Workshop Two. This Workshop will not review the Seven Steps in detail.
Download Brochure
Making connections
Explore the patterns between different text types. Learn how to combine elements of narrative, persuasive and informative texts for maximum effect.
Transform inquiry learning
Apply the Seven Steps techniques in inquiry learning to develop students' research skills and bring informative topics to life.
Develop independent writers
Learn how to help students create and redraft complete texts independently by developing their critical and creative thinking skills.
How would you like to learn Workshop Two?
Face-to-face
Become a student again at this full day of face-to-face learning presented by our expert Seven Steps teachers.
Online
Just 2 hours at a time over three live and interactive Zoom sessions, to suit your schedule.
Select a face-to-face
workshop session
Select three
workshop sessions
Please note that the workshop times listed below are Australian Eastern Daylight Time (AEDT). If you are NOT located in NSW, ACT, VIC or TAS, please adjust your calendar.
Select your first session
15 November 2022 - Tuesday
18 October 2022 - Tuesday
Select your second session
25 October 2022 - Tuesday
22 November 2022 - Tuesday
Select your third session
29 November 2022 - Tuesday
8 November 2022 - Tuesday
Select two more sessions (the dates must be after your first session)
Select one more session (the date must be after your second session)
FAQs
What's the difference between Workshop One and Workshop Two?
In Workshop One you'll learn the overall theory and approach of each of the Seven Steps and powerful secrets for teaching great writing.
In Workshop Two you'll learn how to take your students' writing further, so they can independently write and self-assess whole, rich texts.
Who is Workshop Two for?
Workshop Two is for teachers who are experienced in the Seven Steps.
It is a requirement that you have learned the theory and taught at least Steps 1, 2, 3 and 7 in your classroom. This will ensure that you and all participants get the most out of the day and take away a more advanced understanding of the Seven Steps.
To attend Workshop Two, you must:
have been trained in the Seven Steps through one or more of the following methods:

face-to-face training – attended either a Workshop or whole-school training
official coaching – been taught the theory and practice of at least Steps 1, 2, 3 and 7 by a licensed Seven Steps Coach
via Teacher Hub (formerly Seven Steps Online) – watched at least all the theory videos in the Narrative Writing Course.
AND
have rolled out the Seven Steps (or at least Steps 1, 2, 3 and 7) in your classroom.
Please note that while Workshop Two will briefly touch on the key points of each Step, we won't be going into detail as it is assumed that participants already know the Seven Steps.
If you think you may need a refresher of the Seven Steps theory, we welcome you to come back to Workshop One or sign up to Teacher Hub.
Is Workshop Two accredited?
Yes!
New South Wales
Completing Seven Steps to Writing Success Workshop Two: Putting It All Together (both face-to-face and online) will contribute 6 hours of NSW Education Standards Authority (NESA) Accredited PD in the priority area of Delivery and assessment of NSW Curriculum/Early Years Learning Framework addressing standard descriptors 2.5.2, 5.2.2 from the Australian Professional Standards for Teachers towards maintaining Proficient Teacher Accreditation in NSW.
South Australia
Seven Steps is a preferred supplier of literacy and numeracy professional learning services to the South Australian Department for Education.
Is Workshop Two suitable for lower primary teachers?
The activities in Workshop Two are designed for intermediate writers, but they can easily be adapted to suit beginner writers. Differentiation suggestions are provided as part of each session and there are opportunities to discuss ideas with other participants.
For additional support on how to use the Seven Steps techniques with early years students, we recommend Applying the Seven Steps with Beginner Writers (Online Session).
Is Workshop Two suitable for secondary teachers?
Yes. Workshop Two can help you teach students how to progress their writing well into early secondary and beyond. Your students will learn how to apply the Seven Steps techniques to different text types, create hybrid texts by integrating elements of all three text types, write a complete text with confidence, and self-assess their work to improve it. These are invaluable skills throughout secondary school.
Is this a leadership course?
Workshop Two is not a leadership course. It is designed to help classroom teachers further advance their students' writing.
What do I receive at this course?
You'll receive a handout with resources, activities, feedback and assessment rubrics, planning templates and writing graphs. You'll also receive access to an exclusive Workshop Two web page containing resources, links and videos referenced during the day.
I'd love a copy of the PowerPoint presentation the presenter used at the workshop. Can I have a copy of the slides?
While we don't provide copies of the slides, we do provide an extensive workshop handout packed with theory, activities and templates, plus plenty of space to take notes during the session!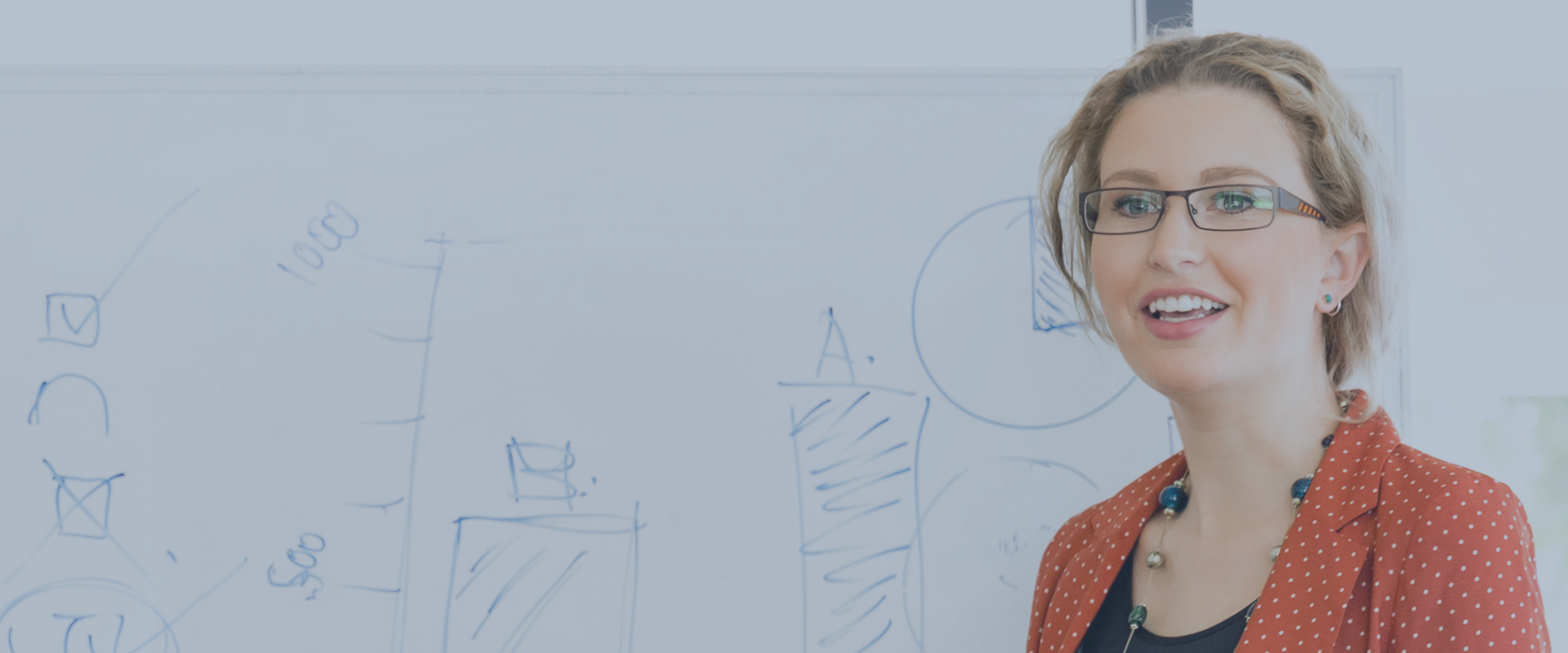 Train your whole school at once in Workshop Two!
Our expert presenters can come to you...either at your school or online!