2 min
Education
Admin SEVEN STEPS
As the dust settles following the release of the preliminary NAPLAN results last month, it is time to take stock and reassess. The overall message in the media seems to be that despite the efforts of both students and teachers as well as record levels of government funding in literacy and numeracy, there has been no significant improvement in results this year. Before you get disheartened and/or stop reading, the good news is that our Seven Steps schools have bucked the trend and enjoyed significant gains in their NAPLAN writing results.
One such school is Allenstown State School who saw an improvement in their writing results this year following the implementation of a Writing Improvement Agenda in 2015. Their approach was modelled on a similar plan implemented by Crescent Lagoon State School in 2014 which involved amalgamating the NAPLAN Marking Criteria and the Seven Steps program in a fortnightly scheme of work. In other words, each fortnight teachers focused on one aspect of the NAPLAN marking criteria (e.g. Ideas) in conjunction with one aspect of the Seven Steps (e.g. Sizzling Starts) for either narrative or persuasive writing.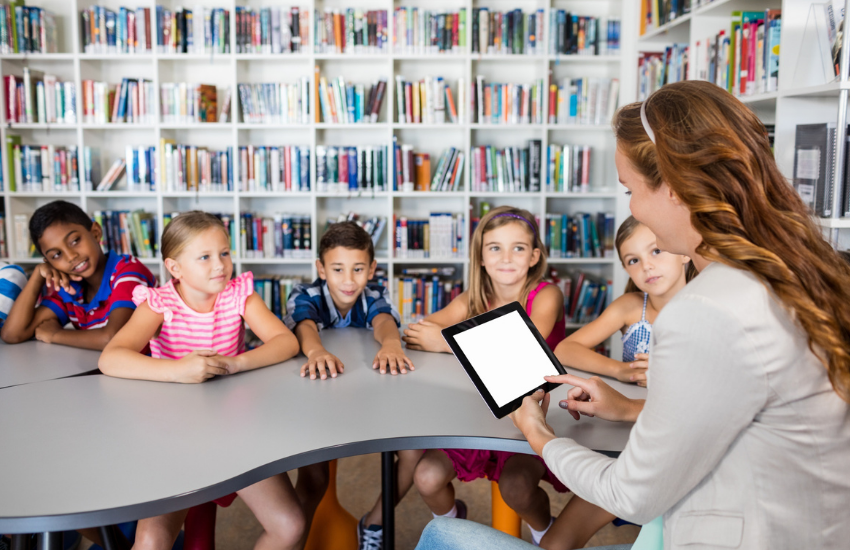 At the end of each two-week block, teachers marked students' work using the appropriate section of the NAPLAN Marking Guide in order to analyse and reflect on how the students had responded to their explicit teaching focus. They also discussed those results with the students, providing feedback on the specific skill and any changes to their learning goals. Finally, they tracked the results over the course of the term in order to monitor and celebrate student growth. As a school, this allowed them to reflect on strategies that worked well which then informed subsequent teaching.
This fantastic example embodies the key principle of the Seven Steps program – writing skills need to be explicitly taught and practiced to build muscle memory and improve students' writing. Take a more detailed look – download Allenstown's Writing Improvement Agenda.
Workshop One: Seven Steps to Transform Writing
Your perfect start to teaching the Seven Steps
Learn how to break down writing and build up student confidence.